Just another blog where thoughts and projects are shared.. 
And also under construction, so what you see is what you get.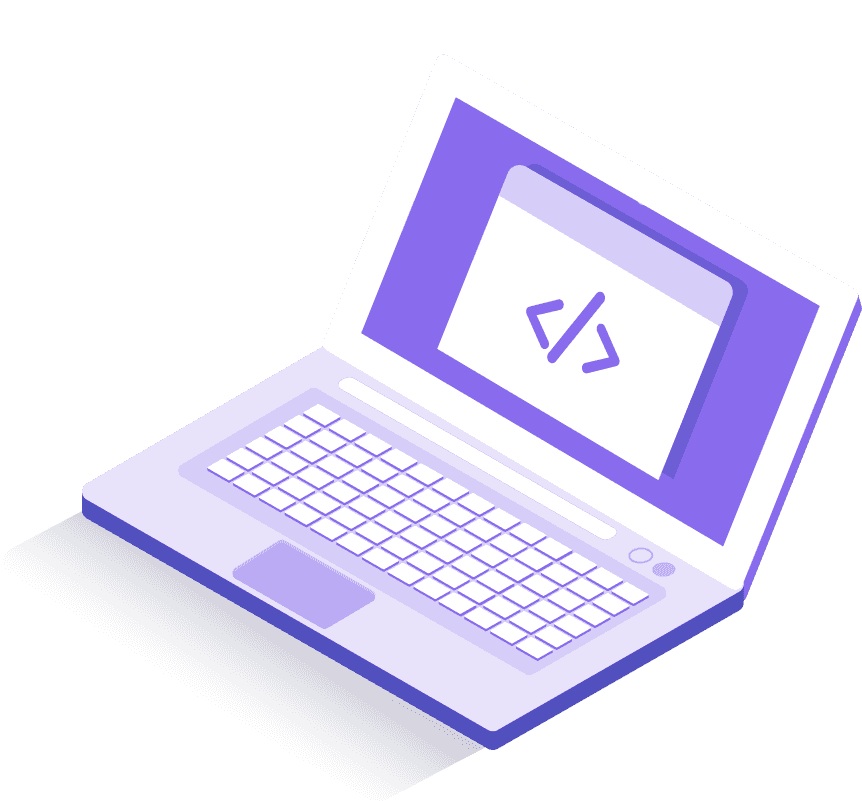 I do a lot of different things, everything from webdevelopment to woodwork.
I am a person that gets bored really fast so i like to keep my hands and head busy.
Current interests and projects are Home automation, Beer brewing, CNC engraving, and trying to be a super dad.

I'm using a Raspberry PI with Home Assistant (Hass.io) to automate the house controls

I love taking photos, i using mostly the phone now adays or one of the Canons in the house (40D and 5D). I also have a phantom 3 proffesional for landscape photos.

Frontend Development on Magento platform is what im mostly develop in these days as i work in Visma Digital Commerce.

Using Autodesk 3D studio Max for House and interior modeling for better visual of my future projects in the house. 

This is my current research en testing project, I just got my 3018 cnc machine wich gonna be bigger very soon..

Beer is great, and maybe the best part of it is to create your own type and understand the process and how a good beer is created.